About the 360s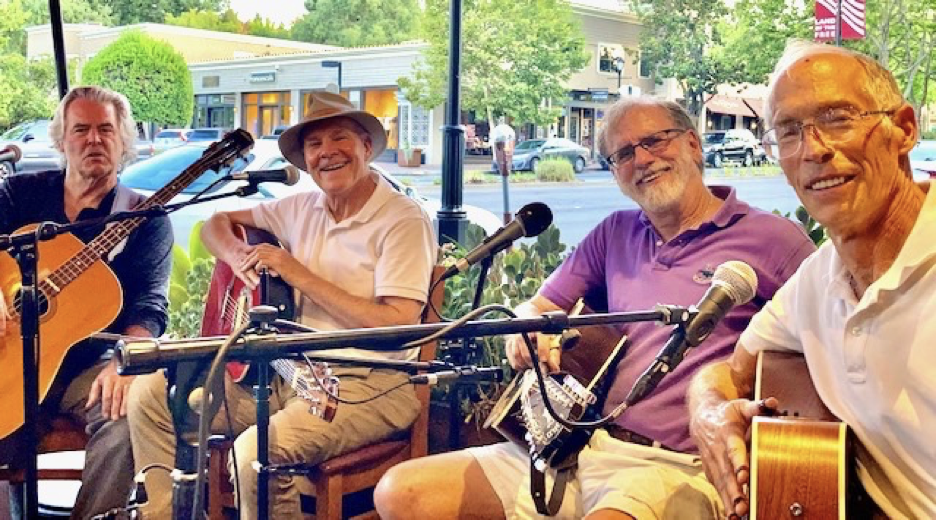 Come Full Circle — with "The 360s"!

The 360s came about during 2020, stimulated by our reaction to the pandemic, by our need to keep the music flowing, by our desire to create a safe place for gathering and socializing, and by our intention to radiate harmony during a time of discord.

Four experienced musicians, each with strong vocal and harmony skills, gravitated towards each other to perform high quality vintage music from the '60s, '70s, and '80s.

The 360s include: John Shinn on 12-string guitar with a vast repertoire, Dwight Stone subtly finger-picking his 6-string or tickling the ivories, Christopher Johnson, steeped in jazz and original composition with amazing guitar solos, and Duane Campbell, professional bassist forming the foundation. We converged to create moving, authentic three- and four-part vocal harmonies with matching accompaniment.

This is an acoustic-electric band with a soothing, irresistible sound you can immerse yourself in. You won't want to miss spending a fabulous evening with this band. Enjoy their cordial energy, fabulous blend, and great tunes. Join them to relax, to sing along, or to stand up and dance.

Come Full Circle with us! — The 360s.

Bios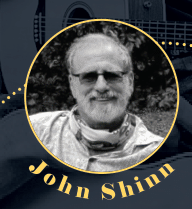 John Shinn
is a spiritual vocalist who provides a range from soft to more energetic spiritual music including original tunes and spiritualized rewrites and 'covers' of appropriate selections from modern and classic rock, pop and folk genres. His strummed and finger-picked 6- and 12-string guitar stylings, singing bowls and chimes and keyboard interpretations are featured in his accompaniment. He has been providing his music to churches, concert venues, and spiritual centers throughout northern California as a solo performer and organizer and member of numerous harmonic vocal groups for over 30 years.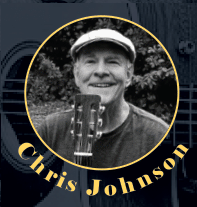 Christopher Johnson
plays jazz piano, composes music, writes songs, plays guitar and sings. He's an accomplished concert piano technician much in demand in the SF Bay Area. Christopher is Chair of Contra Costa Performing Arts Piano Composers Group, and CCPAS Jazz Piano Artists, and pianist for the Vivian Perry Quartet and Swingin' Safari quartet.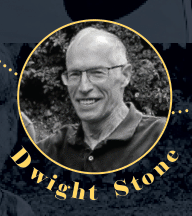 Dwight Stone
has been making music since the age of 6 when he quit piano lessons and visualized himself as a composer. For his 7th birthday, he got his first guitar, a Martin O17 which he still owns, nicks and all.
Dwight has won numerous awards (Music Teachers' Association of California; LA Jewish Music Commission; US Open Music Competition) for his choral and piano compositions. He now serves as Minister of Music and Worship at Trinity Lutheran Church, Pleasanton. Website:
Stonemusique.com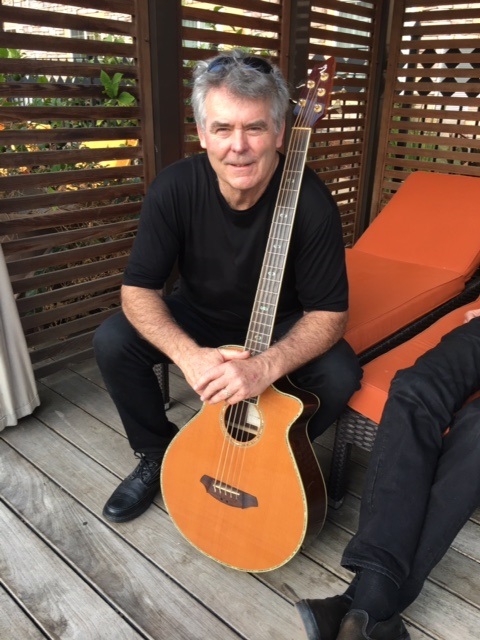 Professional Bassist and backing vocalist
Duane Campbell has worked on both coasts and toured flyover country supporting many musical styles from country and bluegrass to rock, blues, R&B, and jazz. Landing here with "The 360s", and joining high school bandmate Christopher Johnson to provide the foundation to their acoustic style.